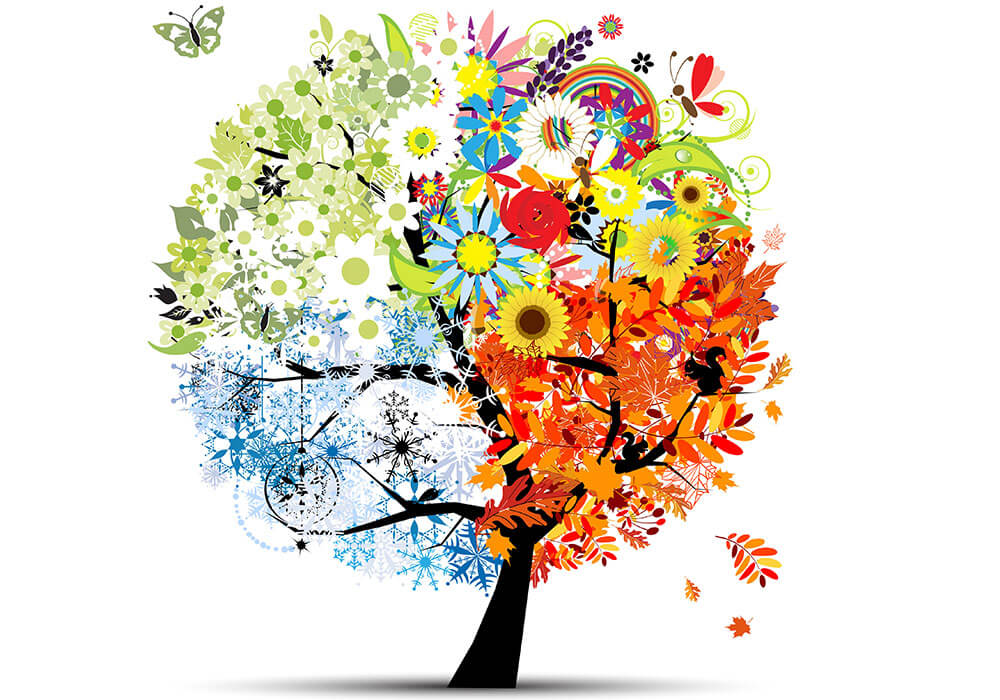 Reviews are usually annual but can be seasonal or just after the event – perhaps a resumé of a report or research paper… usually with a date or definite timescale.
We make sure that you will always deal with the same person for continuity's sake – so no need to keep briefing a new person each issue.
We take an annual review from arrival of text through all design stages and proofing onto delivery – direct to your printer (if you have one), or we can arrange printing for you at prices you can afford, or as an internet download.
Consider additional features such as silver ink and extra-glossy UV varnish to add that extra touch.
It is difficult to give you a print price here as number of pages, types of paper, complexity of contents etc will all affect prices quoted. Please ask for a no obligation quotation or phone/email to discuss. Expect a price of about £20-£25 per page for design – plus printing.