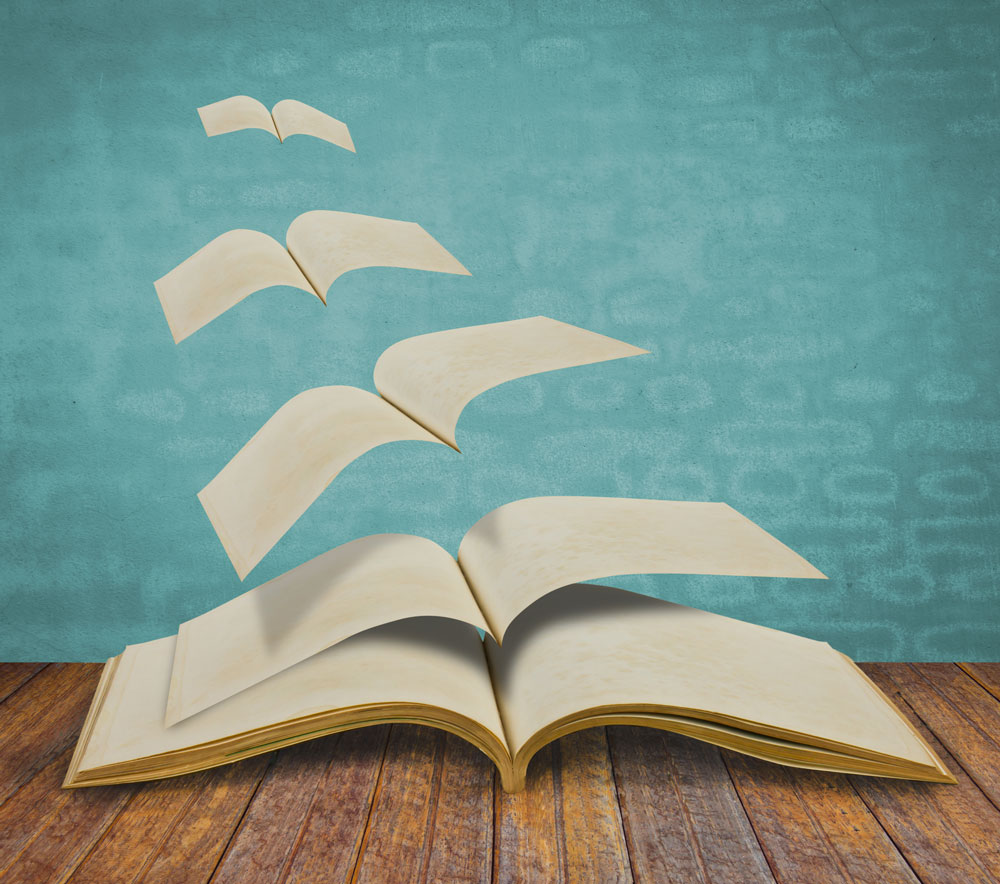 Programmes, Guides and Books
A knowledgeable companion, friendly and trustworthy – easy to follow and understand whatever the subject matter.
Small or large / National or local / Corporate or private
We take your guidebook, programme or book from arrival of text through all design stages and proofing onto delivery – direct to your printer (if you have one), or we can arrange printing for you at prices you can afford, or as an internet download.
We make sure that you will always deal with the same person for continuity's sake – so no need to keep briefing a new person each issue.
It is difficult to give you a print price here as number of pages, types of paper, complexity of contents etc will all affect prices quoted. Please ask for a no obligation quotation or phone/email to discuss. Expect a price of about £20 per page for design – plus printing.
Church Guidebooks
We cannot conduct your historical research but we can help with picture research, running order, proof reading and tweaking your supplied text.
Old photos can be a problem but up-to-date computer programs and lots of know-how can significantly improve old and damaged photographs – repair, enhance, and liven up make clearer.
If a listed building Lottery Funding may be available to help fund design and print.