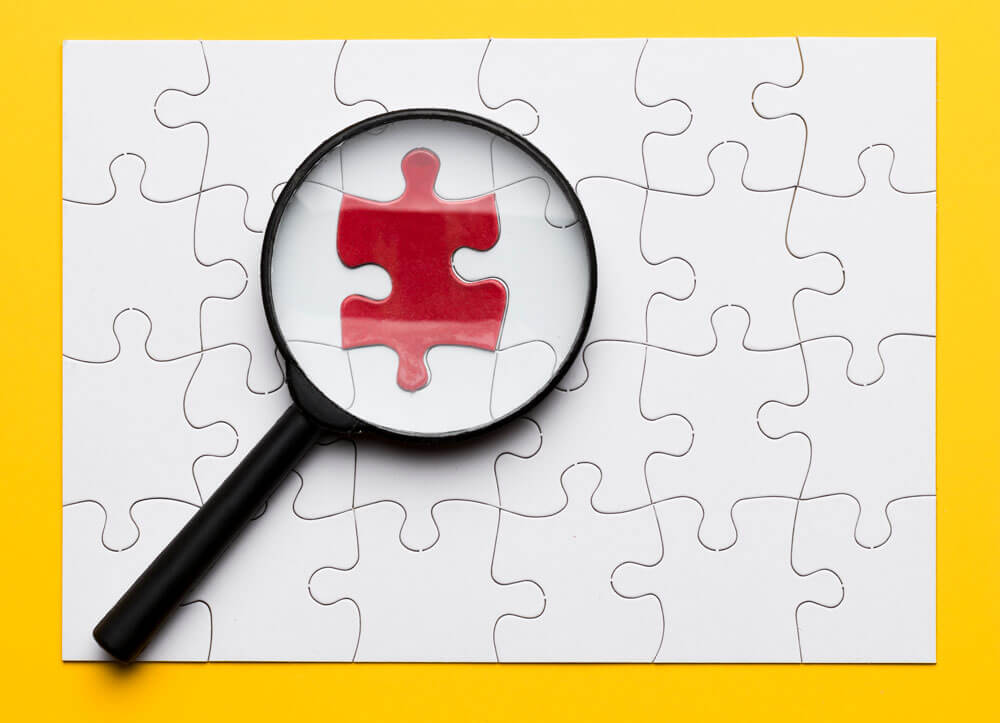 A logo, corporate identity or corporate image is the manner in which a company large or small, charity or organisation presents itself to the public. Used on stationery, websites, literature and all other manner of visual cues – vans, uniforms, fascias and labels to name but a few.
Once finalised we supply in many different digital
formats  – jpg, tiff, pdf, png, vector etc – along with branding guidelines if required.
We are experts at stationery and corporate literature – see catalogues tab.
We can also use an existing corporate identity and tailor this to your new brochure or magazine.