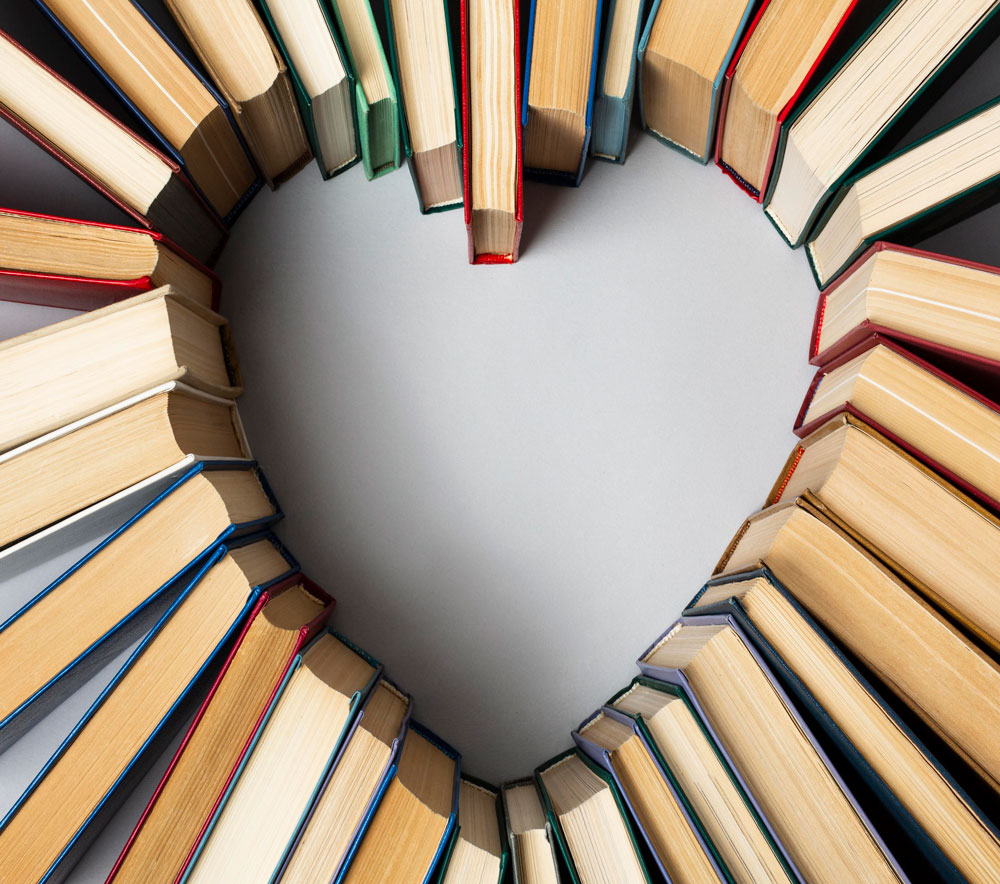 Catalogues and brochures are different from magazines, they are more regimented in their approach and generally produced to last at least a year or more, not just until a new issue.
Consider additional features such as special inks (metallic or fluorescent) and extra-glossy UV varnish to add that extra touch.
We make sure that you will always deal with the same person for continuity's sake – so no need to keep briefing a new person each time.
We take your project from arrival of brief through to text and all design stages, proofing and onto delivery – direct to your printer (if you have one), our choice of printer (the best one for the job) or as an internet download for your website, or to email out to your customers.
We frequently redesign and refresh existing products.
It is difficult to give you a price here as number of pages, types of paper, complexity of contents etc will all affect prices quoted. Please ask for a no obligation quotation or phone/email to discuss.