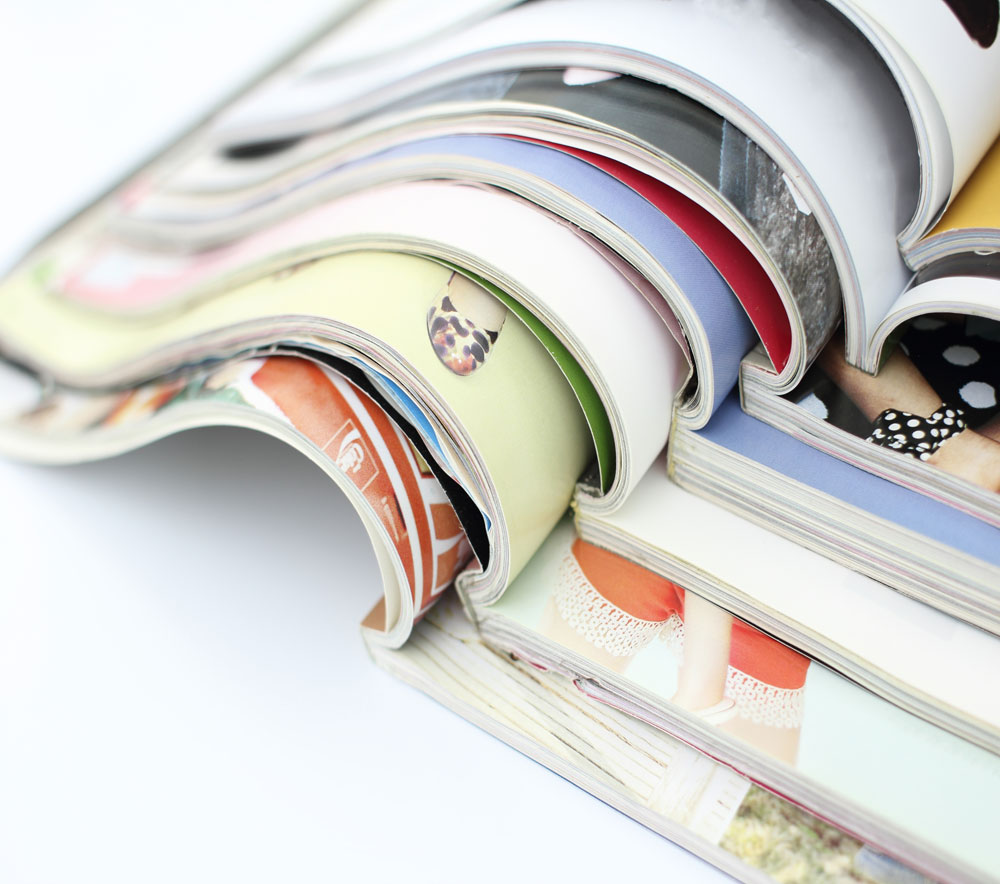 Magazines and Newsletters
If yours is a small company or magazine it is still possible to produce professional looking literature – whatever the frequency, number of pages or subject matter – no magazine deserves to look ugly. We are the company to help you.
Small or large / Business or hobby / National or local 
Typography makes all text easy to read, attractive and inviting; always the best imagery is used; advice given for the best sequence of pages.
Some magazines have been with us since start up, many have moved to our caring home where quality and thoroughness really matter.
We make sure that you will always deal with the same person for continuity's sake – so no need to keep briefing a new person each issue.
We take a magazine from arrival of text through all design stages and proofing onto delivery – direct to your printer (if you have one), or we can arrange printing for you at prices you can afford, or as an internet download.
We frequently redesign and refresh existing titles.
We frequently design adverts for within the magazines – all stages including proofing and advertiser liaison.
It is difficult to give you a print price here as number of pages, types of paper, complexity of contents etc will all affect prices quoted. Please ask for a no obligation quotation or phone/email to discuss. Expect a price of about £20 per page for design – plus printing.